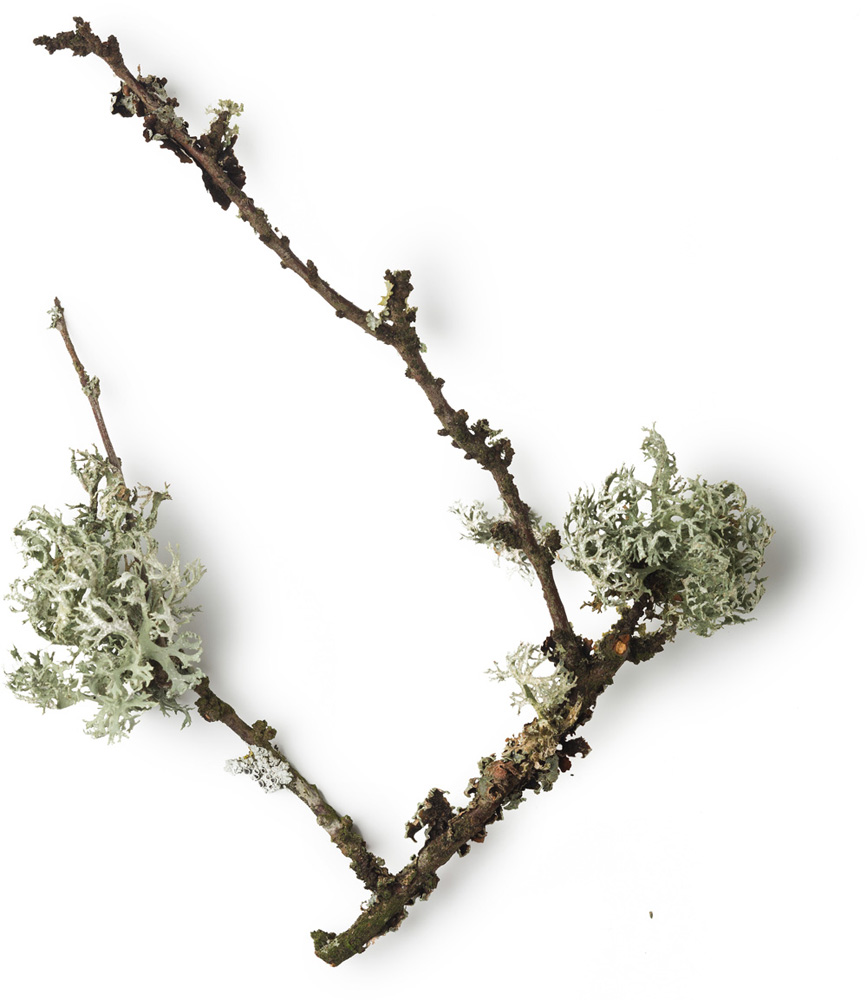 Earthy, forest-like, mossy aroma
Oakmoss is dark green lichen with a beautiful earthy, forest-like, mossy aroma.
Description
Oakmoss (Evernia Prunastri) belongs to the Usneaceae plant family, that can be found throughout central and southern Europe. The absolute is obtained by means of solvent extraction.
It usually grows on the bark of oak trees and was called 'lungs of oak' by Native Americans, who often used it to help cure bronchitis, asthma and colds. It can also grow on fences, walls, rocks and soil.
Its woody, sharp and sensual aroma makes it great to fragrance products. Oak moss absolute blends extremely well with floral and green notes such as patchouli and jasmine oils as well as citrus fruit oils and vetivert oil to form the basis for the chypre fragrance family.
Time of harvest
Summer months