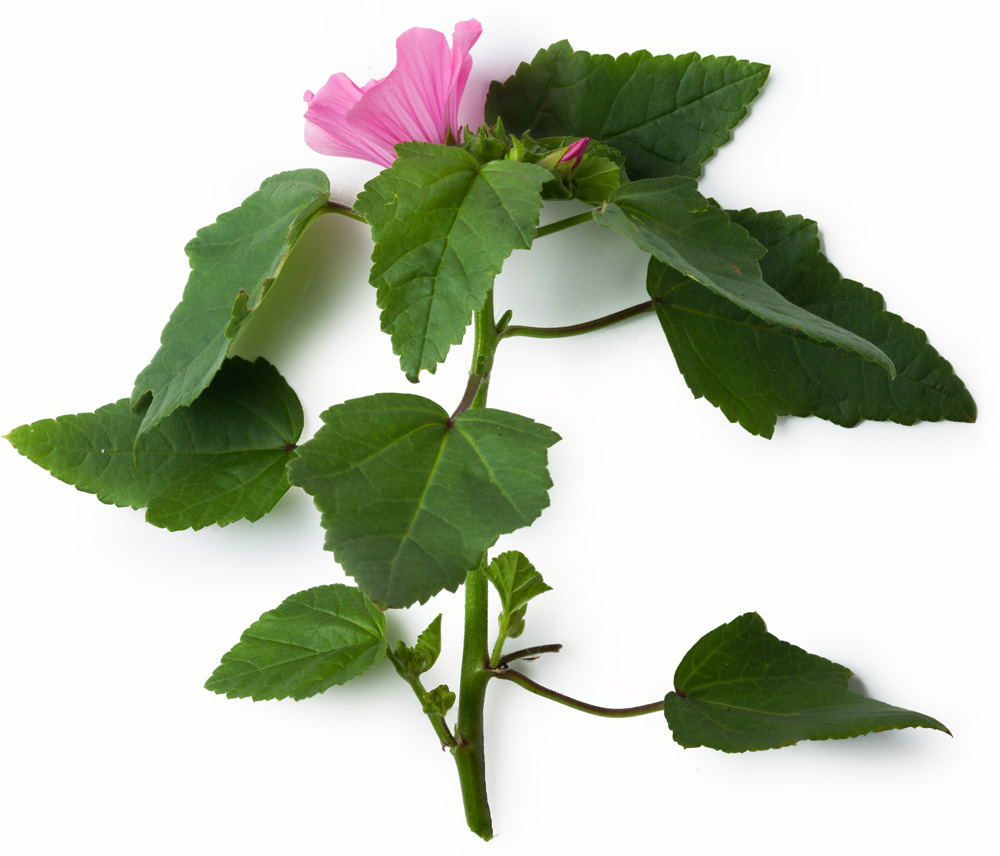 Products with this ingredient
Marshmallow (Althaea officinalis) is a perennial plant which is part of the Malvaceae family, and native to Europe. We use marshmallow root for its soothing, anti-inflammatory action on the skin.
Description
The root of the marshmallow plant is useful when applied topically to chapped or irritated skin, and can be used in poultices to treat irritation. When used on the skin, marshmallow forms a protective barrier and can help to reduce inflammation. This makes it a soothing and sweetly fragranced ingredient in our products.