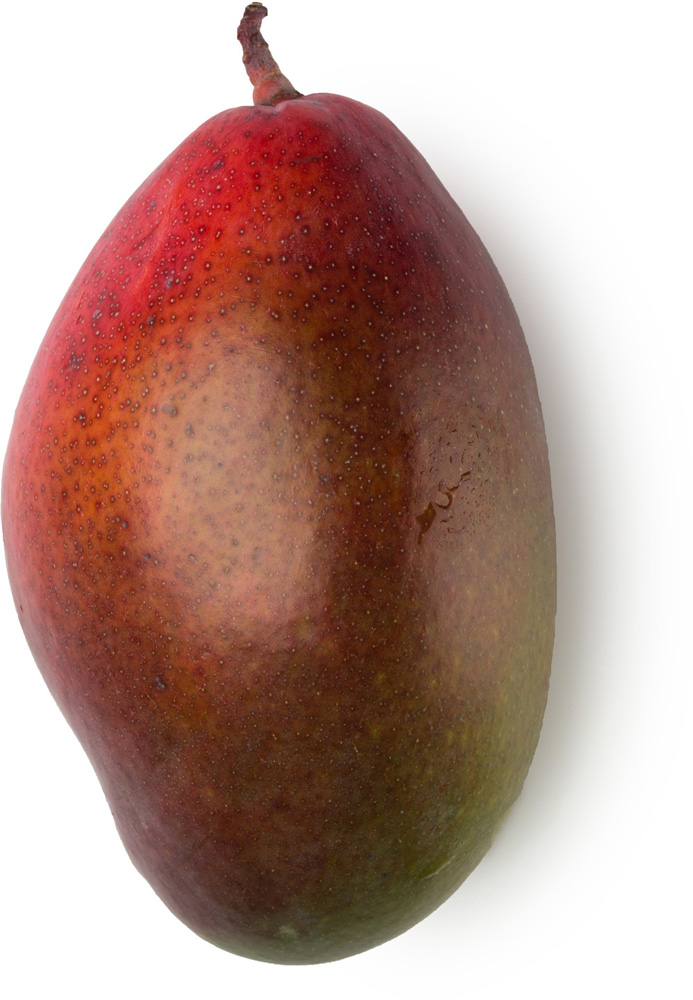 We use mangoes to make a luxurious butter that softens the skin without leaving it greasy. Softer than cocoa butter, it has moisturising, lubricating and damage-repairing properties.
Description
Filled with vitamins, minerals and antioxidants including calcium, potassium, vitamin A, E and C and several B vitamins, mango butter is particularly useful on neglected or sun-damaged skins in need of extra care.
Our mango butter comes from Europe, where it is extracted from the seed kernel of the mango tree by cold-pressing.
Benefit
Mango butter is softening and helps to repair damaged skin.