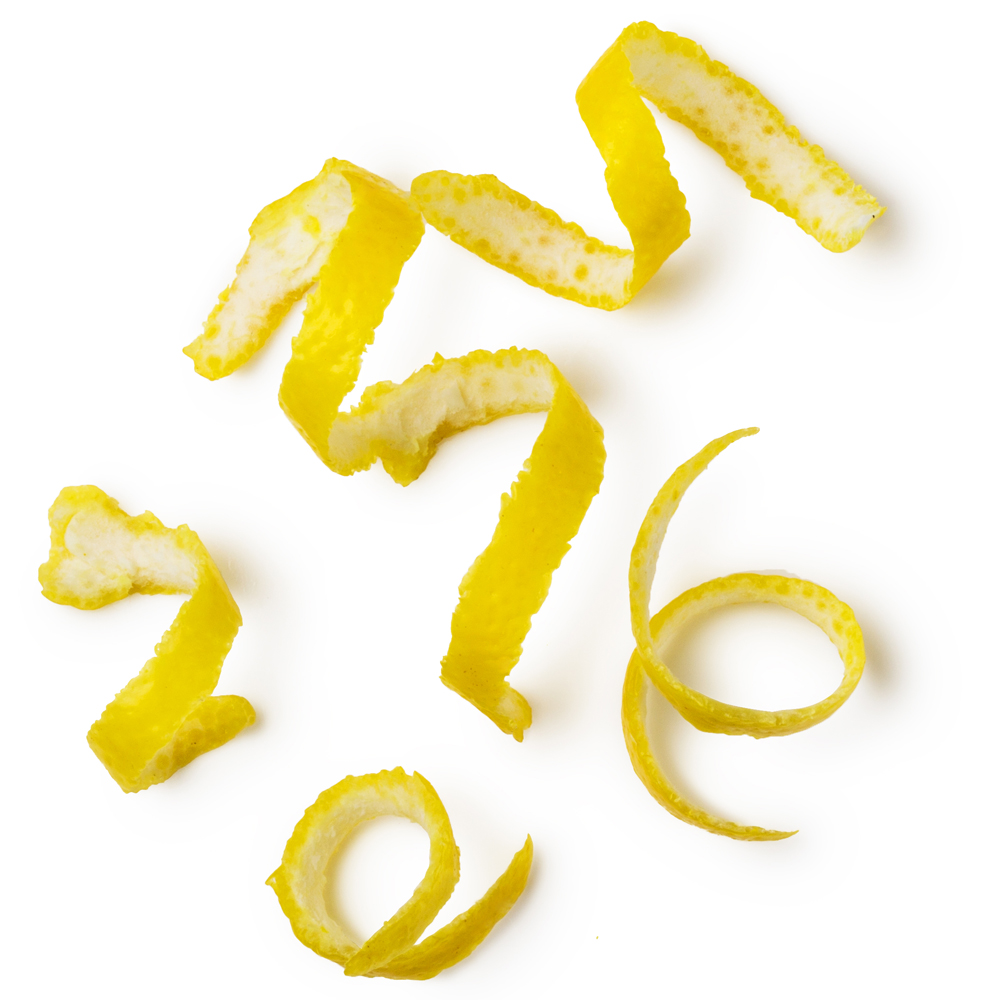 The origin of lemon is not known, but it can be found growing in Asia and East India and Italy. Citrus limonum is a thorny evergreen tree. Its flowers are white and pink-tinged and strongly perfumed, which become the lemon fruit. The word lemon stems from the Arabic, 'laymun' and the Persian, 'limun.'
Description
Under the right conditions, a lemon tree can blossom every month and produce thousands of fruits per year.
The Moors established Andalusian lemon orchards and introduced lemons to Sicily.
Around the 11th century, crusaders from the East brought lemons to northern Europe. Columbus then firmly introduced the fruit into the western hemisphere.