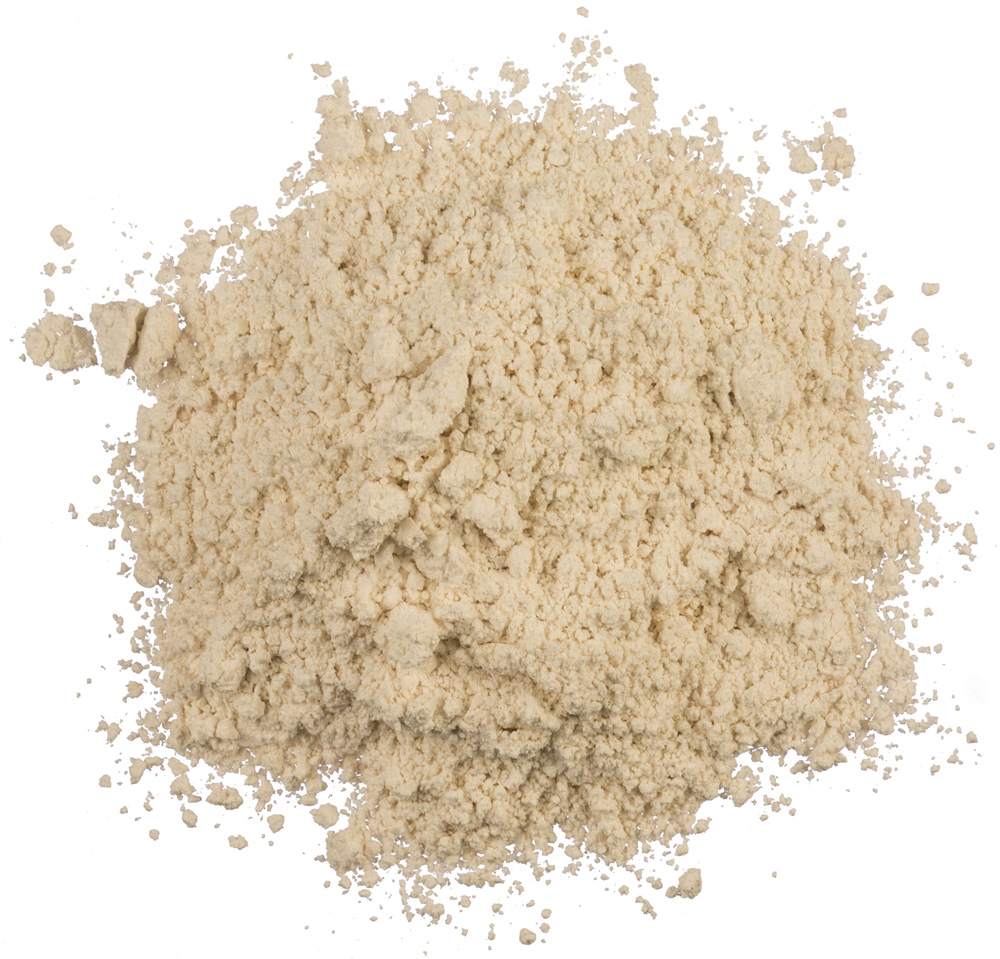 Kaolin, or china clay, is a naturally occurring porous soft clay rich in the mineral, kaolinite. Its colour varies from white to dark brown. The white, finest powder grade is used in cosmetics.
Description
A versatile material, kaolin has a multitude of traditional and industrial uses. Most of the kaolin mined today is used for making paper, ceramics, and in the manufacture of make-up and skin care products.
In cosmetics, kaolin helps to cleanse and exfoliate debris and skin cells on the surface of the skin. It does this by absorbing excess oil and water into itself as well as making a paste when mixed with water that has a texture. It is used for these benefits in fresh cleansers and face masks.  We blend this soft clay with all sorts of beautiful essential oils and fresh ingredients, mixing it into a versatile paste that can be unpackaged such as our fresh roll cleansers, or gently baked to create solid self-preserving Toothy Tabs.  
Its ability to absorb moisture into itself means it is an excellent ingredient to support product formulas that are self-preserving, by hiding water within itself away from bacteria, yeasts or molds. Clays and powders like Kaolin are highly valuable as natural preservatives: hiding excess water that may be active within a formula. By carefully mixing up ingredients in a process called dispersion, microorganisms cannot grow and reproduce, enabling products to stay fresh and clean for longer.
Benefit
Deep cleansing and draws out any impurities
Time of harvest
All year round