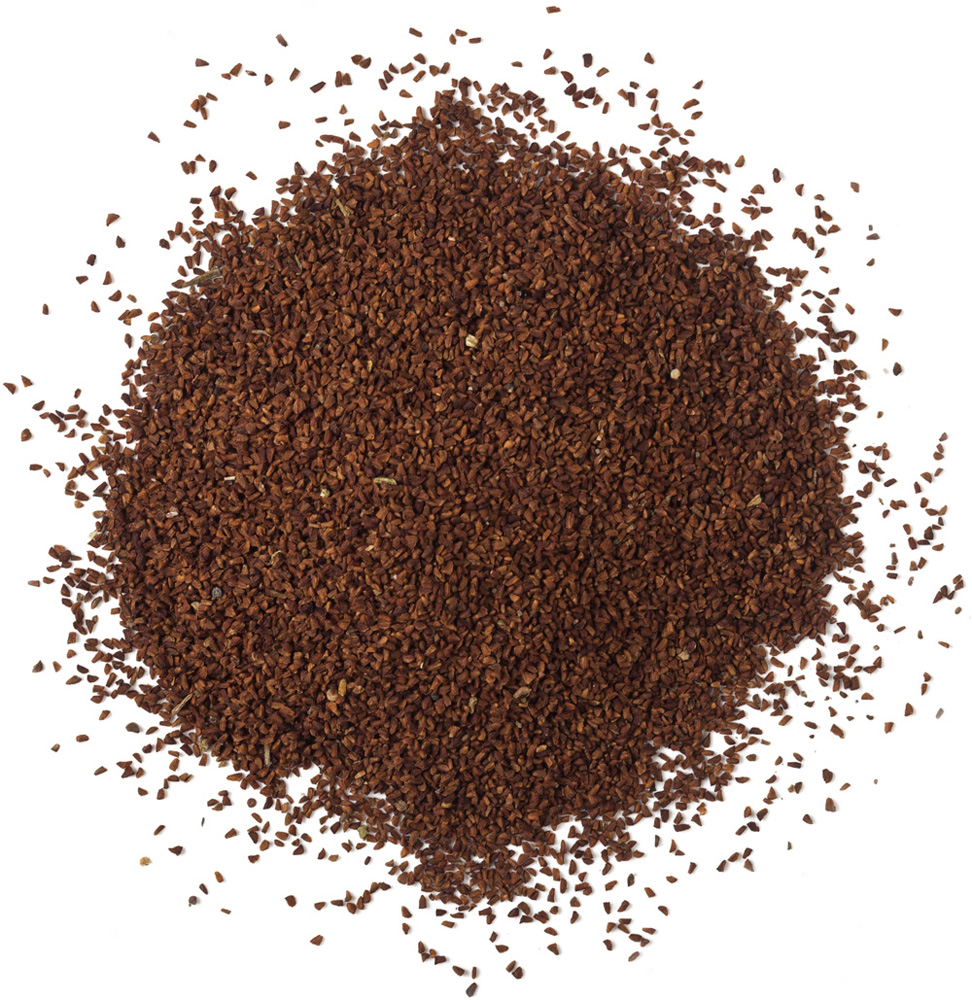 Soothing and moisture-retaining
Evening primrose seeds are a natural exfoliating agent, with anti-inflammatory and skin soothing properties.
Description
The Oenothera species is thought to have originated in Mexico and Central America, approximately 70,000 years ago, spread across the North American continent from and imported to Europe by Italians later. It now grows all over the world in temperate climates.