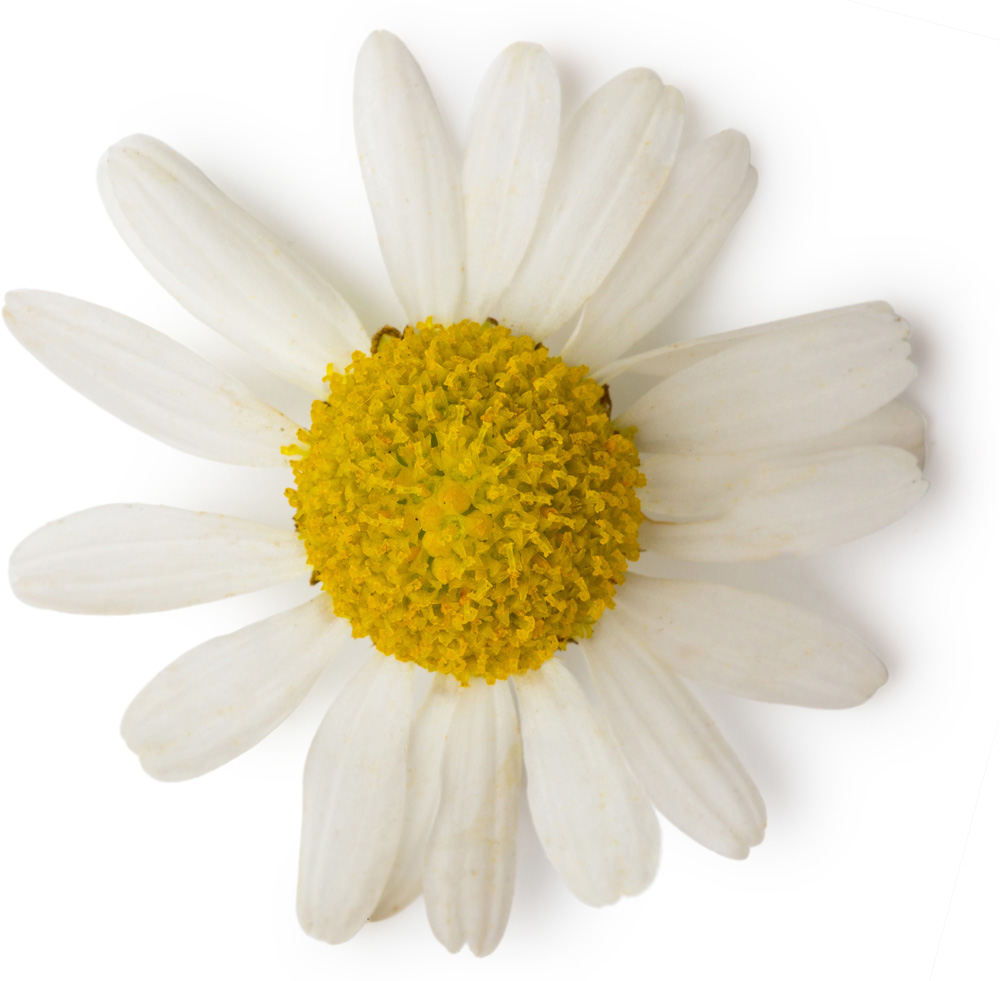 Chamomile blue oil (Matricaria chamomilla) is used to improve the condition and appearance of the skin, hair and scalp, as well as for its soothing and calming perfume which blends beautifully with other essential oils.
Description
Known as 'the oil for everything', this striking blue oil is an alternative to lavender as it is believed to have similar sedative qualities.
Sourced in Morocco and Hungary, where it reaches its best qualities, this plant not only soothes and calms the skin but it also has anti inflammatory and antiseptic properties.