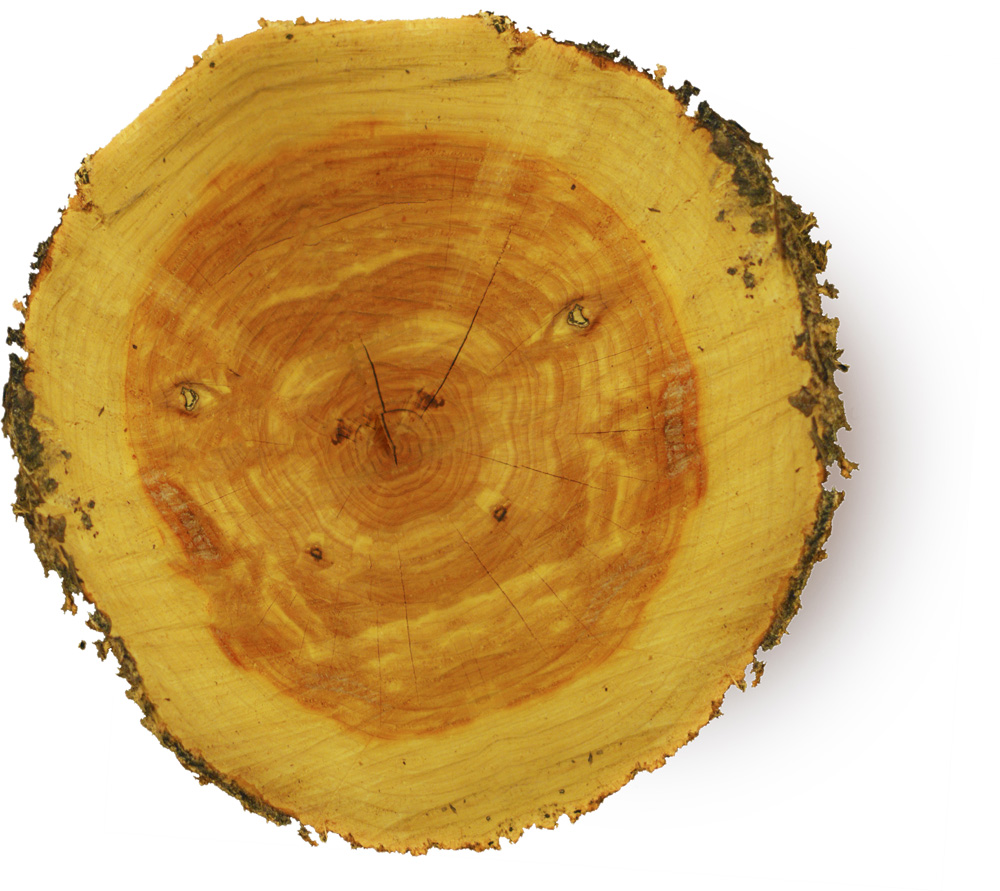 Virginian cedarwood oil (Juniperus virginiana) is extracted from the wood of the Juniperus virginiana by steam distillation. We also use the Chinese variety, which comes from a different plant and has a different odour.
Description
Egyptians used cedarwood oil in mummification.
Aromatherapists believe that cedarwood has a sedative and balancing effect on the nervous system. It has been used in meditation to relax and harmonise the mind.
Cedarwood can have a drying effect on the respiratory system, making it useful for coughs when used in bath products.
This ancient, antiseptic and astringent oil tones and tightens the skin. These qualities help to balance and clear oily skin conditions. It can also be helpful for scalp seborrhoea.