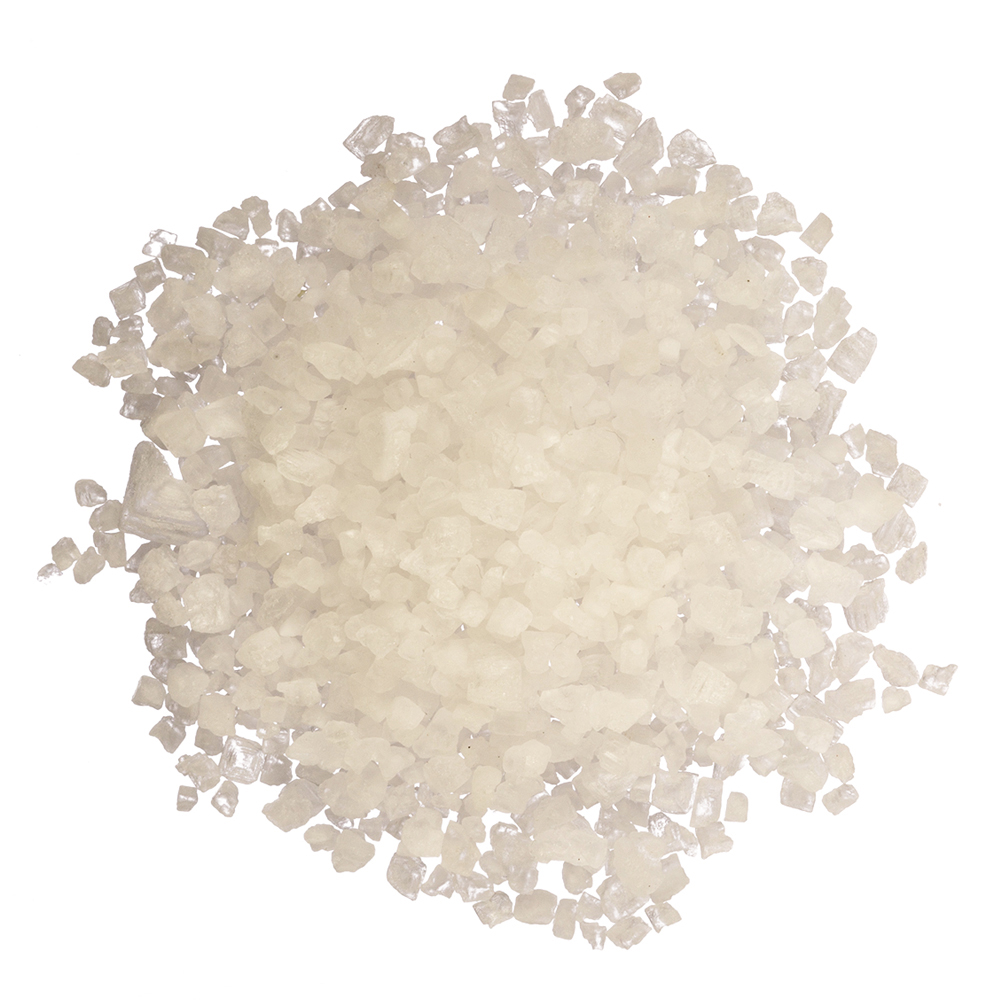 Volumising and mineral-rich
Sea Salt used in hair products increases volume and shine of the hair. It also efficiently cleans, softens and hydrates the skin, removing dead skin cells without stripping away too much natural oil.
Description
Sea salt is rich in sodium, magnesium, and other minerals, all of which are found in sea water. Cleansing the skin with soaps or scrubs containing salt is an excellent way to benefit from its natural minerals. Sea salt is also a natural preservative which can help to keep products clean and free from micro-oganisms when used in appropriate quantities.